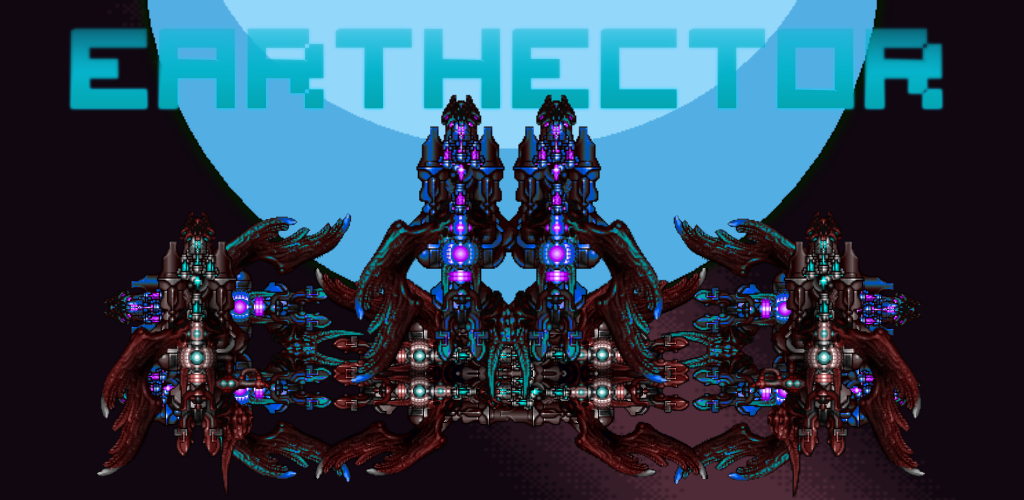 Earthector
Earthector is a simple and addictive shooting game.
Earthector is a great space warring machine designed to protect earth from highly dangerous extraterrestrial phenomenon.
Take control of the Earthector and Protect the blue planet from the external threats.
How to Play ?
Touch/Click the point in screen where you want to shoot.
Destroy the meteors before they reach the blue sphere.
Eatch meteor has its own strength, speed, size and score reward.
Upon accomplishing a step, missing health is recovered.
Game controls :
Touch devices :

Long touch on an area to keep shooting there.

Keyboard devices :

Long click on an area to keep shooting there.
Intead of clicking, you can point the cursor in an area and keep pressing SPACE to shoot.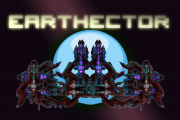 Available on